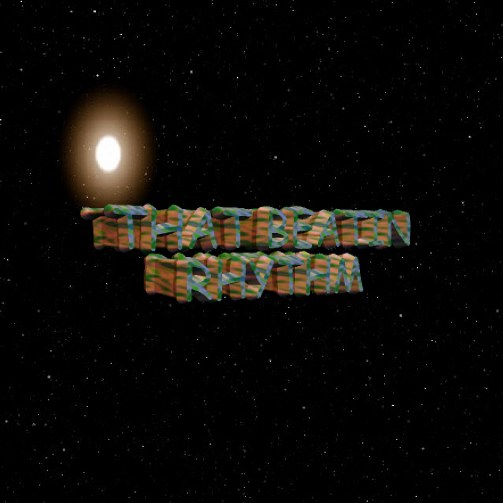 I have noticed that people on the northern scene take thing a bit to seriously. when I started this site I thought I would have lots of badges and record labels but that would have been copying everyone else .what I am trying to do with this site is bring back the humour that seems to be missing these days.You can join in by sending funny stuff to me.

My first memory of Northern Soul & Motown was when I was a young lad. My mum would do her ironing to the strains of Motown chart busters vol 3 although at that time I didn't know the crack I was always happy to listen. When I was older and started to venture out more I went to the local youth club this is when I caught the bug. Like many other young impressionable lads I watched as Sean "the springer spaniel" Harvey performed back flips and spins to such noted gems as Chuck Wood 7 days is to long. I watched in awe at this acrobatic marvel, I noted that all the girls thought he was great and I wanted in.
My first job was to get down to Bedford market and buy as many patches as I could, these were quickly sewed onto my jeans jacket. Next step was to order the all important Spencer bags from their mail order catalogue, remembering of course to have row upon row of pointless crowns down each back pocket at 50p a throw. A green army hold-all was secured from C A Williams army surpluss, more badges were sewn on and I was ready for action. Many nights were spent practicing my dance routines in the safety of my bedroom, tapes were borrowed so I would be able to mime along to the tunes being played and not look the complete novice that I was. Intracate plans were made to be able to sneak out all night and not be detected at last the night approached I was ready, or so I thought.
Myself and Sean boarded the train at Bedford station bound for the allnighter at Market Harboro, older lads from Bedford were already aboard playing tapes, chatting and chewing gum. They looked across at me I could tell they knew I was green, I was not bothered I felt like one of those soldiers going over the top for the first time. I was feeling on top of the world, the train stopped we got out walked down a small street, music could be heard coming from a dingy looking building the buzz had started. We paid our money at the door up until then I was a boy, after going in I was a man and would never look back.
People reading this story will probably have had similar experiences, I know I will always remember this first allnighter, later on in years when I had heard all the oldies dozens of times I often wish I was back to that first night when everything was fresh and new, but you can't change the past and I am now hearing some great tunes once again thanks to clubs like Lea Manor, the 100 club and the Dome to name a few.Of course Stafford was a venue ahead of its time where many of todays tunes were getting spins 17 yrs ago as is the 100 club but thats another story.The people I have met over the years have had a big influence on me. To start with - Tony Worat has been going to nighters non stop now for 26 yrs, I can remember when he made the now famous Jackie Wilson - Irma franklin duo 15 years ago,he used tape splicing gear to make a superior version than the one that is on offer today also Nick Gilbert with his dry sense of humour and Jack Dee looks has had me roaring numerous times. Martin "the box"Cook has been a good friend and helped me to create this site. Hello's also must go to the following:-Nick Hay,a friend who we were always glad to have with us, Rob & Sue, And, Molly, Dave Leedam, one of the nicest people I have met to date anywhere. Steve & Michele, (Lea Manor regulars) Wayne Pugh, Mick the click, Steve, Ally, Lester, Johny. But most of all to my wife Petra who I would say is also my best friend along side Sean Harvey who has been a loyal friend and both still go with me to this day.
Russ.